New Clear Waterproof Underwater Bag Case For Smart Phone iPhone Galaxy LG BLU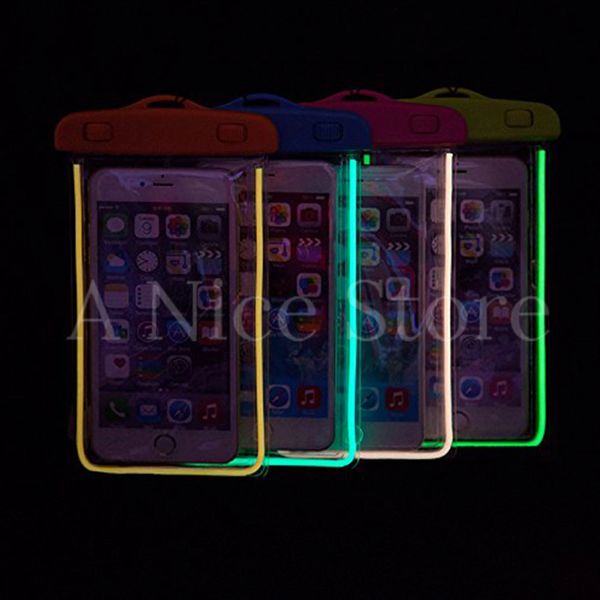 New Clear Waterproof Underwater Bag Case For Smart Phone iPhone Galaxy LG BLU
SKU: WTPF/BG
New Universal Clear Waterproof Underwater Bag Case for Smart Phone iPhone Galaxy




Perfectly designed for use of swimming, kayaking, canoeing, White Water Rafting, padding and diving camping.




Protect your phone from water, sand, dirt, dust while using it outdoor.




Allows smooth use of touchscreen while device is in pouch.




Fast U.S economy shipping.