New Luxury Liquid 3D Bling Handmade Diamond Glitter Sparkle Case For iPhone 6/6S/6S Plus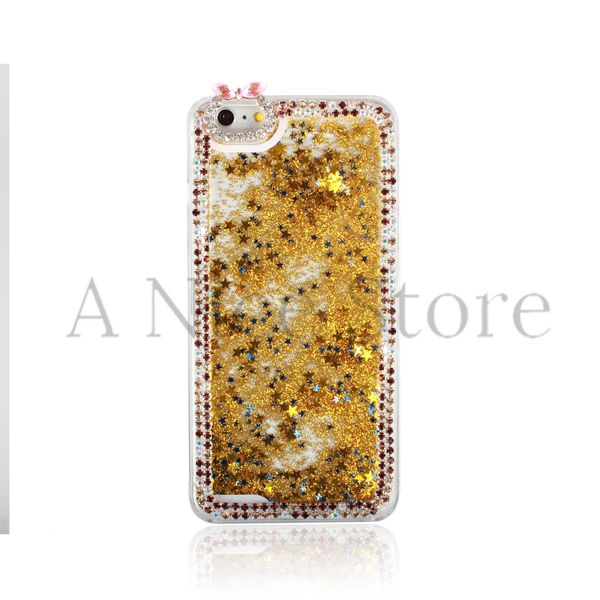 New Luxury Liquid 3D Bling Handmade Diamond Glitter Sparkle Case For iPhone 6/6S/6S Plus
SKU: I6/S/P/LIQ
New Luxury Liquid 3D Bling Handmade Quicksand Diamond Glitter Sparkle Case for Apple iPhone 6/6S/6S Plus.




Compatible with iPhone 6S, iPhone 6S Plus, iPhone 6, iPhone 6 Plus, (please select the correct model).




Protect Your Phone from Scratches and Bumps.




Fashion stylish handmade 3D design with diamond border.




Easy to access all Buttons and Switches without Removing the Case, full accessibility.




Perfect for gifts.