Samsung Galaxy Note 4 Luxury 3D New Bling Handmade Flower Fairy Tale Case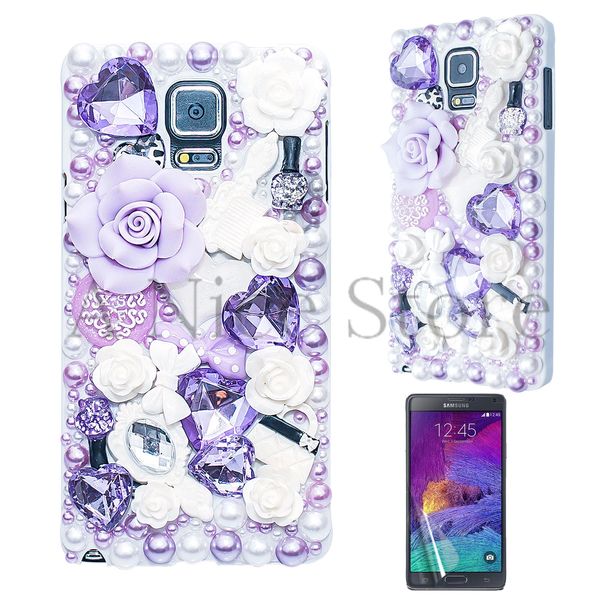 Samsung Galaxy Note 4 Luxury 3D New Bling Handmade Flower Fairy Tale Case
SKU: N4/FRY
· Luxury 3D New Bling Handmade Fairy Tale Case Cover For Galaxy Note 4.

· Compatible with Samsung Galaxy Note 4.
· Protect your phone from scratches and bumps
· Comes with high quality screen protector.
· Fashion stylish handmade design.
· Full accessibility and easy to put on/remove.
· Perfect for gifts.
· Fast U.S economy shipping.