Samsung Galaxy S6 Edge Luxury 3D New Bling Handmade Flower Fairy Design Case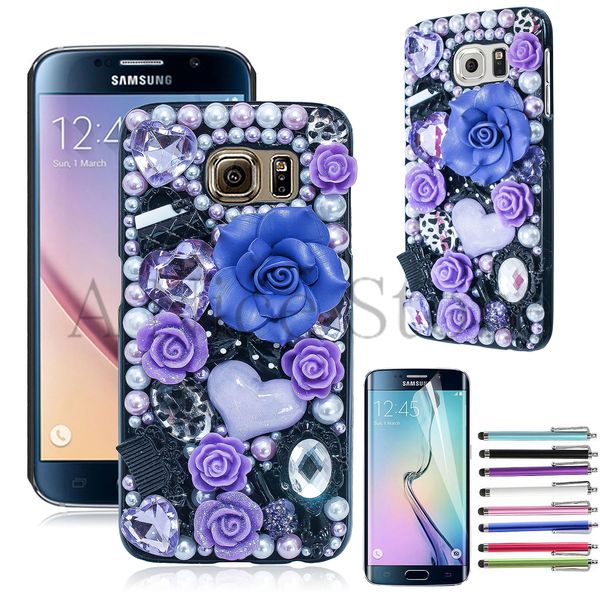 Samsung Galaxy S6 Edge Luxury 3D New Bling Handmade Flower Fairy Design Case
SKU: S6E/FRY
Samsung Galaxy S6 Edge Luxury 3D New Bling Handmade Flower Design Case.

Protect your phone from scratches and bumps.
Stylish handmade design for fashion.
Easy to access all buttons and switches without removing the case.
Perfect Thanksgiving gift, Christmas gift, New Year gift, Birthday gift, Valentines' gift.
Comes with a free high quality screen protector and a stylus(random color).
Fast U.S economy shipping.