Samsung Galaxy S6 Luxury 3D New Bling Handmade CoCo Bag Design Case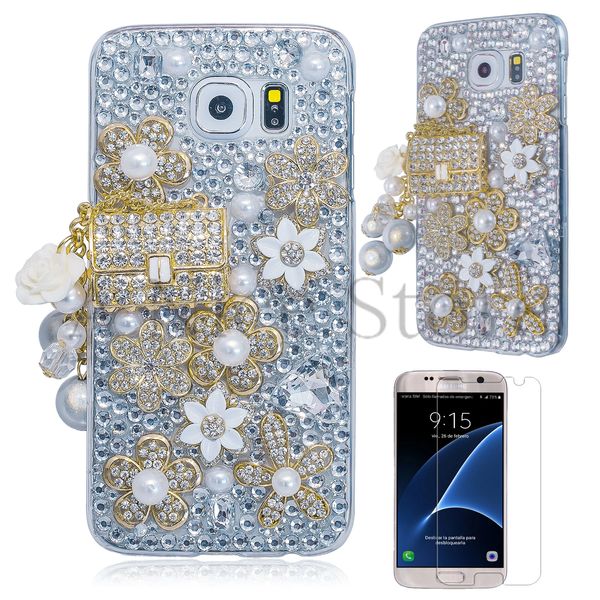 Samsung Galaxy S6 Luxury 3D New Bling Handmade CoCo Bag Design Case
S6/CCBG/SP

Luxury 3D New Bling Handmade Crystal Glitter CoCo BagDesign Case Cover For Samsung Galaxy S6.
Protect Your Phone from Scratches and Bumps.
Handmade fresh style design for fashion.
Perfect cut for full accessibility.
Comes with high quality made screen protector.
Perfect for Thanksgiving gift, Christmas gift, New Year gift, Birthday gift, Valentines' Gift.
Fast U.S economy shipping.