Samsung Galaxy S6 New Luxury Liquid 3D Bling Handmade Quicksand Diamond Glitter Sparkle Case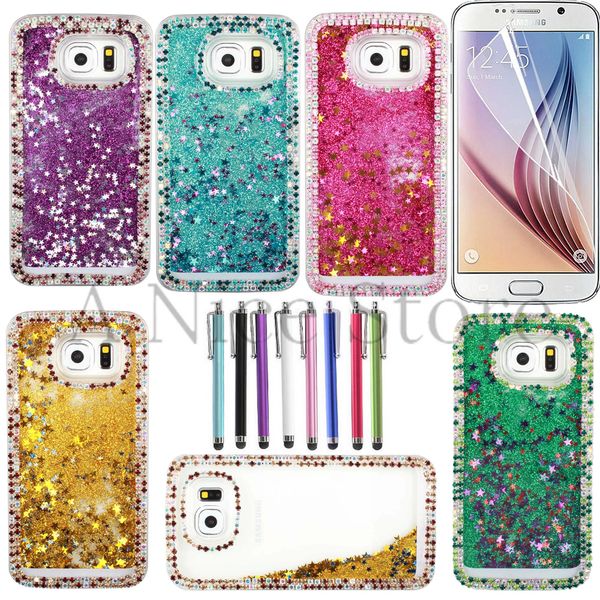 Samsung Galaxy S6 New Luxury Liquid 3D Bling Handmade Quicksand Diamond Glitter Sparkle Case
SKU: GS6/LIQ

New Luxury Liquid 3D Bling Handmade Quicksand Diamond Glitter Sparkle Case for Samsung Galaxy S6.
Protect Your Phone from Scratches and Bumps.

Comes with high quality screen protector and a stylus.

Fashion stylish handmade 3D design with diamond border.

Easy to access all Buttons and Switches without Removing the Case, full accessibility.

Perfect for gifts.
Fast U.S economy shipping.