Samsung Galaxy Tab A 7.0 Tempered Glass Screen Protector, Bubble Free Scratch-Resistant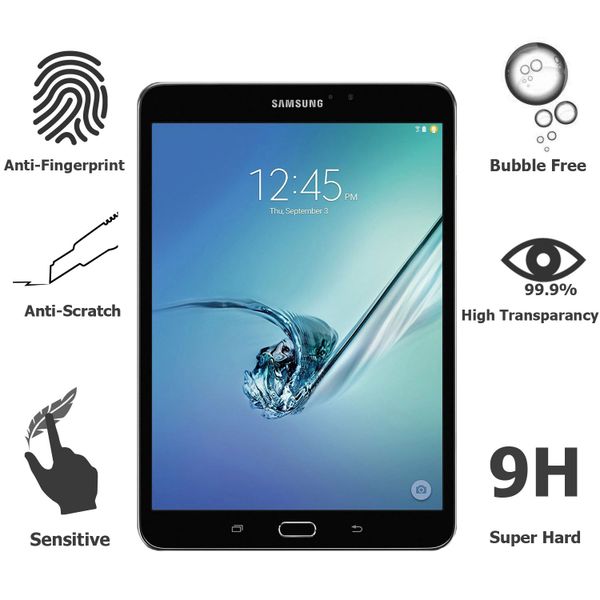 Samsung Galaxy Tab A 7.0 Tempered Glass Screen Protector, Bubble Free Scratch-Resistant
SKU: TA7/GLA/SP
Samsung Galaxy Tab A 7.0 Tempered Glass Screen Protector, Bubble Free Scratch-Resistant.




Compatible with Samsung Galaxy Tab A 7.0 will not fit for any other tablets.




Bubble free, 99.99% transparency, super slim---0.26 mm thinness.




Anti-scratch, Anti-knife scratch, Anti-key scratch.




Fingerprint reduction, oleo phobic coating, explosion proof.




Adhesives for easy installation and no residue when removed.




Fast U.S economy shipping.